by Nathanael Vissia & Michael T. Bush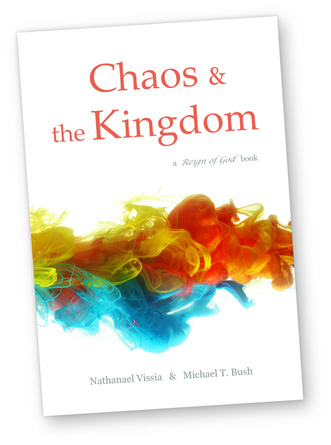 Buy it now
The baby's crying, the factory's closing, markets are falling, bank's foreclosing, creditors are calling, spouse is leaving, mom is dying, news reports another terrorist attack, another war, another natural disaster.
Will chaos always prevail?
Is a chaotic life the only way to live?
No.
There is a better way
and Jesus reveals it:

The Kingdom of God.
Designed for small church groups, but accessible to individual readers, each chapter in Chaos & the Kingdom is comprised of 5 sections. The first three sections (Context, Scripture, Concepts) provide a helpful foundation for the conversationally-styled Ruminations section. Each chapter then concludes with a Discussion section that invites the reader to think about and share their responses to the ideas raised in the chapter.

Each chapter is centered around a well-known Bible story and explores the role that chaos plays in it. Overall, the book identifies different forms of chaos in the Bible stories, the (unintended) results of our typical responses to the chaos, and the spiritual path that, if chosen, will lead us out of the chaos and into the new creation of God's kingdom.

We know that some of the ideas in the book are new and that resources of a similar theme could prove helpful.
For this reason, we've included at least one corresponding sermon (by Michael) per chapter. You can access all of them on the Resources page, but for your convenience, we've posted one of the sermons (associated with Chapter 1) below.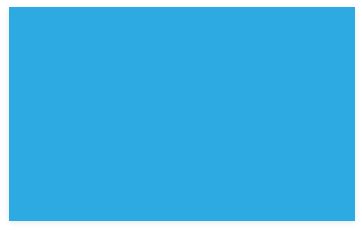 Buy it now
I know there are many churches who long for this kind of resource - you have certainly answered a need. Well done!
Dr. Rev. David Langerhans
(Ret.) National Staff of
The United Church of Christ
I found the book thought-provoking, yet easy to read at the same time.
I can cheerfully and freely tell you
it's well worth your time."
Susan Campbell
Columnist at the Hartford Courant
Author of Dating Jesus